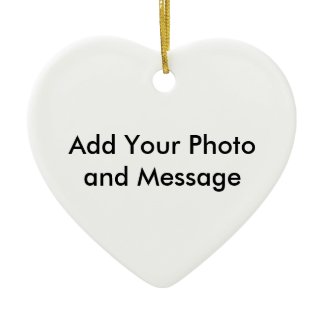 Almost everyone enjoys the Christmas holidays, but buying gifts at this time of year can really strain your bank account, and that can take some of the fun out of the season. Fortunately, you can find ways to save money without sacrificing a lot.
Here are three ideas for saving money during the Christmas season.
Find Online Discounts
Your local shopping mall is not always the best place to look for deals. It's too tempting to purchase items you see without comparing prices. Shopping online, on the other hand, gives you time to compare prices using sites such as BizRate.com or to look for coupon codes.
You can easily find coupon codes online that will help you save money during the holidays, or you can look for holiday-specific coupons and Christmas discounts at sites such as Christmas Coupons 365.com. This site lists coupons and deals for hundreds of popular stores and makes it easy for you to save money on gifts for everyone on your list.
Another way to save money online is to search for cheap gift suggestions. For example, here are 5 gifts under $5.
Create Personalized Gifts
If you're craft-challenged like me, you might be tempted to skip this section, thinking that you don't have the skills to make your own gift. Not so! Thanks to the power of the Internet, you can make personalized gifts with virtually no talent at all. If you're making something personalized, you might feel ok spending less than you would on a generic gift? You can create mugs, shirts, iPhone and iPad covers, and much more on Zazzle and personalize them with your own photos, artwork and/or text.
Cut Down Your Gift List
One of the most obvious ways to save money is to buy fewer gifts. If you're the generous type who likes to buy gifts for everyone, from your child's teacher to the postal carrier, you can save money simply by cutting down your gift list or changing the way you give gifts.
For instance, if you're from a large family and your family tradition is to buy one gift for everyone, including all the adult relatives, it might be time to suggest drawing names for the holidays. Rather than everyone buying gifts for every other adult relative, each person draws a name and then only buys one gift for that person, so each adult receives one gift, while children can continue to reap the rewards from multiple aunts, uncles, grandparents and so on.
With a little forethought, you can still give wonderful gifts and save money with a couple small changes.
Revised with permission from Cheap Christmas Gift Strategies on HubPages.