Ready to shop for your Christmas cards? Then Cyber Monday is the time to do it, as Pear Tree Greetings is offering a whopping 40% off all holiday cards from 6 am – noon CST only.
Use code 40MONDAY at checkout to receive the discount.
Pear Tree offers hundreds of options for holiday cards, invitations and labels for Christmas, Hanukkah and New Year's. With unique shapes, plenty of room for your annual holiday letter, and creative options for photos, Pear Tree has a card for every taste. And it's easy to personalize your cards online in just a few minutes and see what your finished card will look like before your order.
Take a look below to see just a few of the options available, and then visit Pear Tree and use code 40MONDAY to save on Cyber Monday.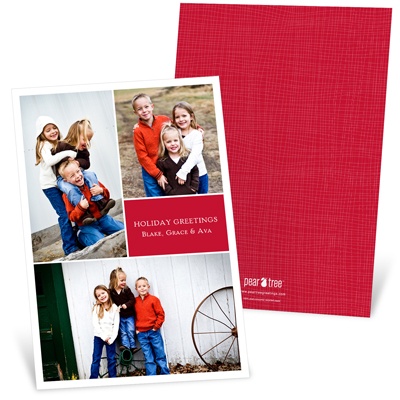 Classy Collage CardCHECK PRICE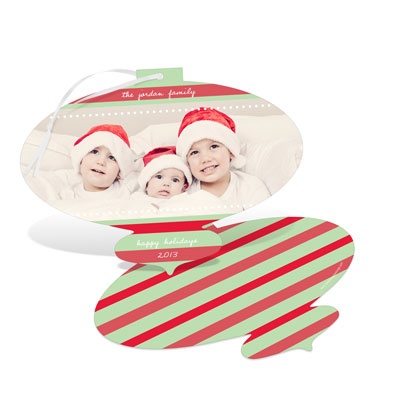 Merry Stripes Ornament CardCHECK PRICE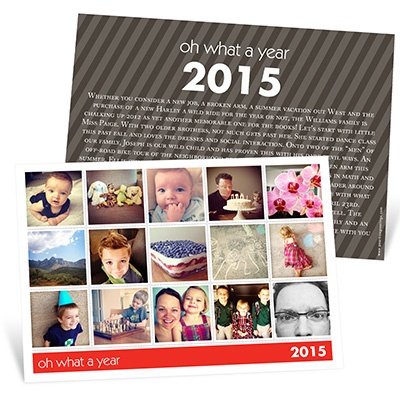 Snapshots of a Year CardCHECK PRICE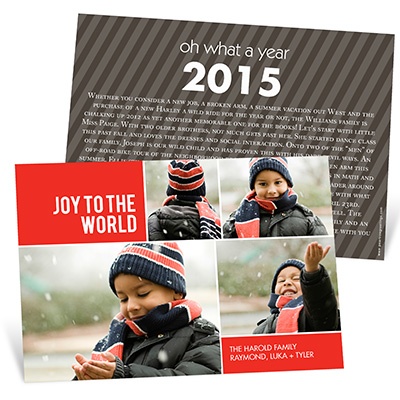 Bringing Joy to the World CardCHECK PRICE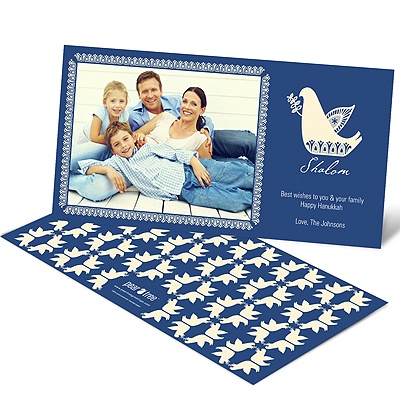 Delightful Doves Hanukkah CardCHECK PRICE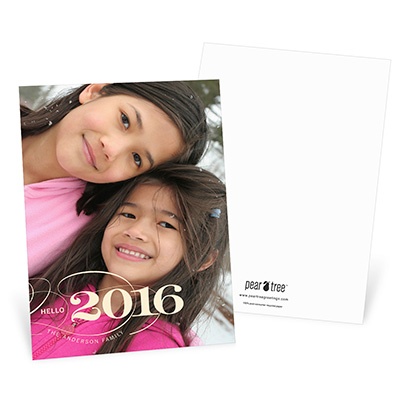 Classy Greeting New Year CardCHECK PRICE